We are more
Expert VIRTUAL Tax Preparation
During COVID-19 we have adjusted to make our tax services fit your business needs so you can come out on top.
We are more than a CPA firm, we are also your strategic advisors and your virtual expert.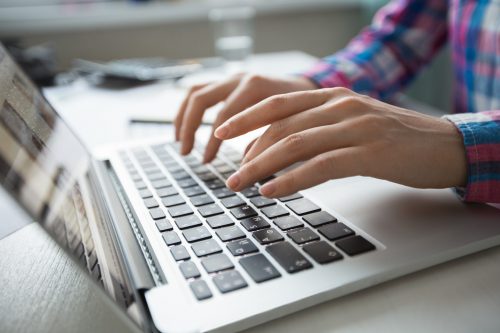 features
Our 4-Step System
professionals
Meet the Etrends Team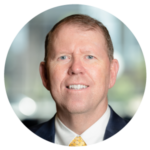 Dave Hall, CPA
Managing Partner
Tennessee / Nevada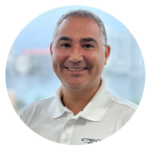 Juan Robles, CPA
Puerto Rico Partner
San Juan , Puerto Rico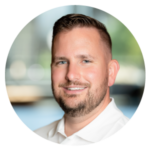 Ben Smith, CPA
Senior Tax Manager
Uath / Nevada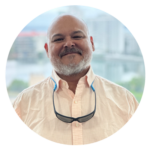 Otmar Cintron-Parrilla, Esq.
Tax Manager
San Juan, Puerto Rico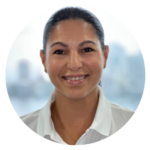 Rossana Landivar
Tax Associate
San Juan, Puerto Rico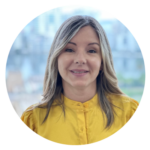 Carmen Silva, CPA
Senior Accountant
San Juan, Puerto Rico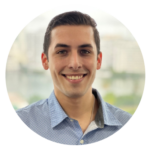 Jorge Meléndez
Tax Associate
San Juan, Puerto Rico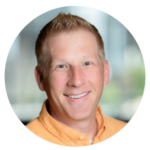 CR Thelin
Marketing Partner
Atlanta, Georgia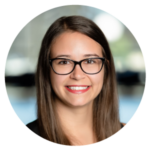 Amanda Hart
Tax Associate/Bookkeeper
Henderson, Nevada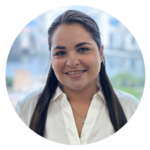 Jocelyn James
Accounting Manager
San Juan, Puerto Rico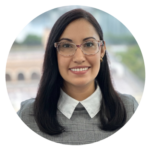 Xiomara Rodriguez
Customer Care Speciallist
San Juan, Puerto Rico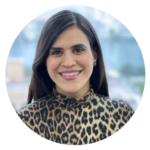 Angélica Rosado
Tax Associate
San Juan, Puerto Rico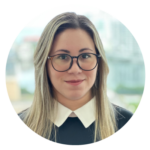 Angélica Ortiz
Billing Executive
San Juan, Puerto Rico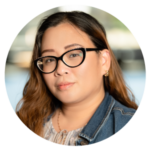 Adrienne Cabello
Tax Associate
Southern California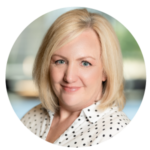 Michelle Schimbeck
Customer Care Speciallist
St George, Utah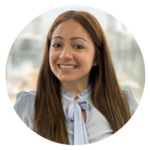 Maria Isabel Colon
Accounts Payable Specialist
San Juan, Puerto Rico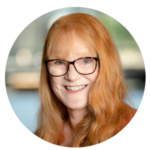 Kris Hix
Senior Tax Associate
Tampa, Florida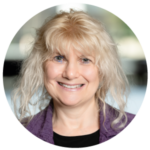 Joanne Black
Customer Care Specialist
Maine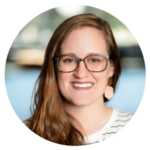 Britt Lezon
Bookkeeper
Henderson, Nevada
partners
We're Working with