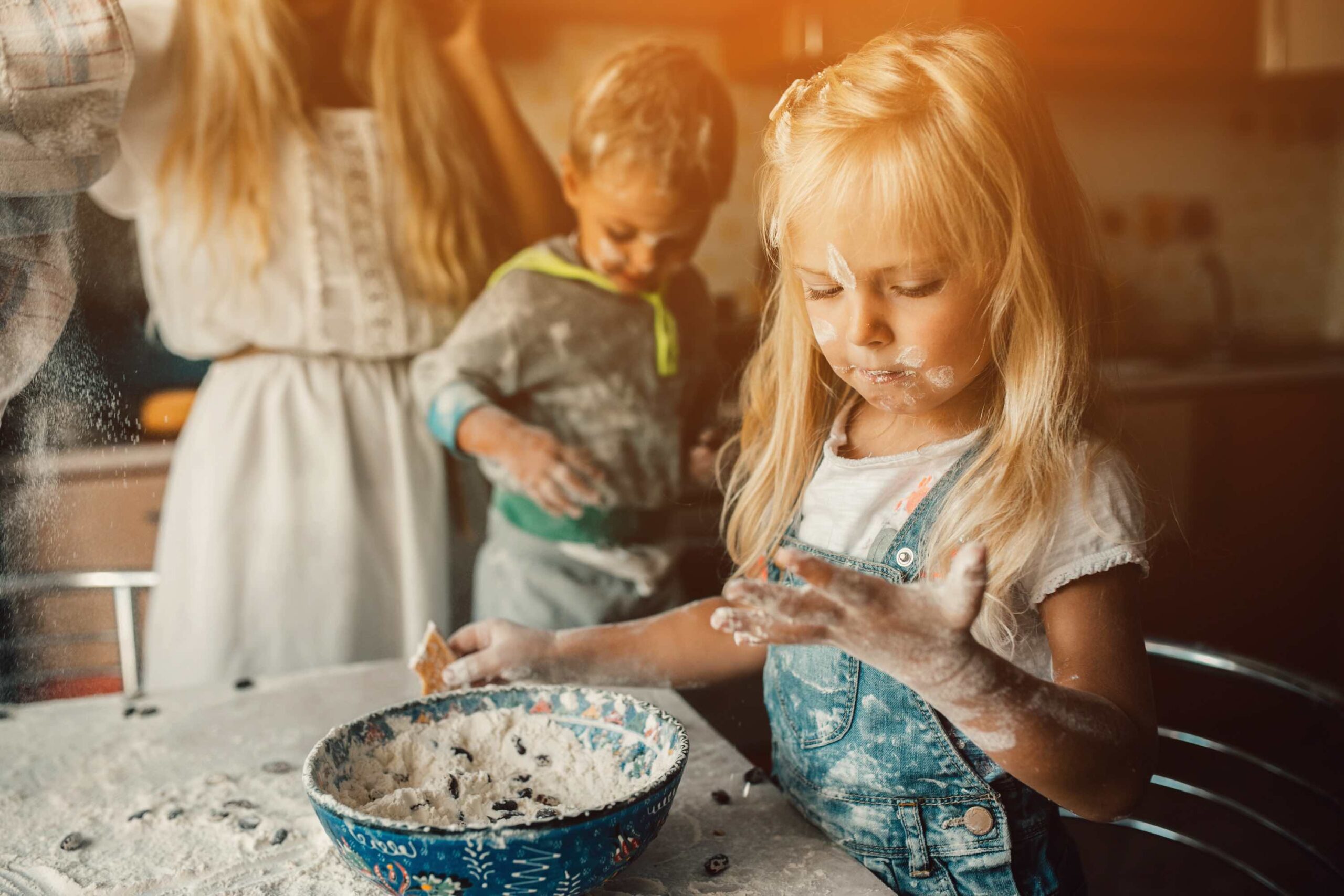 Did your children under age 18 help you in your business this year? Did you pay them for their work? You should pay them for the work—and pay them on a W-2. Why? First, W-2 wages paid by the parent to the parent's under-age-18 child for work done on the parent's Form 1040 Schedule C business are both
deductible by the employer-parent, and
exempt from federal payroll taxes for both the parent and the child.
Thus, if you operate your business as a sole proprietorship or single-member LLC taxed on Schedule C or as a spousal partnership, then you face no federal payroll taxes on the W-2 wages you pay your under-age-18 child. (And in most states, you also face no state payroll taxes.) Further, your child faces no federal payroll taxes. If you operate as a corporation, your child and the corporation pay payroll taxes. But that does not eliminate the benefits; it simply reduces them.
Second, thanks to tax reform, your child can use the 2018 standard deduction to eliminate income taxes on up to $12,000 in wages.
Third, your child can contribute up to $5,500 to either of the following:
A tax-deductible IRA, and deduct that amount from federal taxation. This is the best strategy to use if the child has more than $12,000 in W-2 wages and you want the child to have more tax-free money.
A Roth IRA, which is not tax-deductible, but the child can (a) remove the contributions (money put in) at any time, tax- and penalty-free, and (b) remove the earnings tax-free after age 59 1/2. This is the best strategy to use if the child has less than $12,000 in total W-2 wages and other earned income, because the child has no need for a tax deduction.